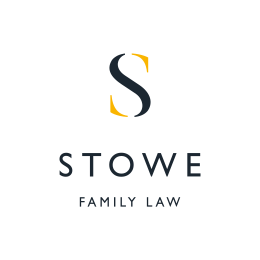 January 10, 2015
Senior Partner Marilyn Stowe lent her expertise to an article in The Times regarding divorce.
There are many reasons which prompt people to seek divorce, she said. These include affairs, infertility, stress, or even boredom.
Mrs Stowe also pointed out that people who marry young are at a higher risk of divorce considering how much people change between the ages of 20 and 30. Also, parents whose children leave home can also be a "trigger point".
To read the full article, click here.