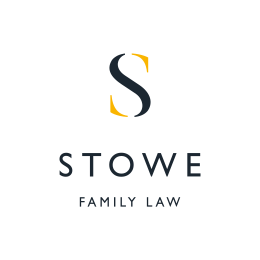 January 31, 2017
Senior Partner Marilyn Stowe was featured in Solicitors Journal today. In her latest article, she considered the future of civil partnerships.
These were introduced into English law 12 years ago to give gay couples legal recognition without allowing them to marry. However they are no less controversial now than they were then.
Marilyn explained that since the introduction of marriage for same sex couples in 2013, things became "more complex for civil partnerships". Not everybody who was in a civil partnership prior to the legalisation of gay marriage has exercised their legal right to get their relationship officially converted into a marriage. This means that civil partnerships cannot simply be abolished.
Mrs Stowe wrote that:
                "You cannot force couples to change their relationship just to make things slightly neater for the government."
As civil partnerships cannot be removed, straight couples have been left with fewer opportunities to formalise their relationships than same sex couples. Marilyn had previously argued that the law is "unfair" and "discriminatory" and she still believes that is the case.
Mrs Stowe is not the only person who holds this opinion. Her comments were used in the House of Commons earlier this month by Conservative MP Tim Loughton, who used them to back up his argument. Loughton attempted to convince Parliament that civil partnerships should become an option for all couples, not just those of the same gender.
This debate has been adjourned until March, however, so a decision has yet to be made.
Marilyn suggested that making these partnerships available to all couples would be particularly useful for couples of faith. If they can enter into a civil partnership, they will have all the "legal rights necessary without the implication that their religious wedding did not count", she said.
Parliament has not been willing to "do the right thing" yet but Mrs Stowe hopes that "with any luck, this realisation will come sooner rather than later".
Read the article here.