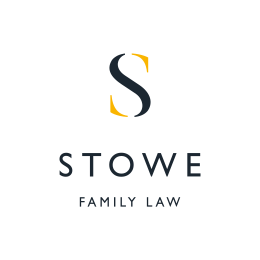 February 22, 2007
Why we've fallen out of love with getting married
By Sarah O'Grady Social Affairs Correspondent
FEWER people in England and Wales are getting married than ever before.
Some experts believe many young people are being put off marriage after seeing their parents divorce.
Others believe changes in the law to clamp down on "sham marriages" explain part of the fall.
Figures released by the Office for National Statistics (ONS), show marriage rates in England and Wales at the lowest since they were first recorded in the 19th century.
There were 244,710 marriages in 2005, compared with 273,070 in 2004, and 242,764 in 1896.
Although the 1896 figure appears similar, as a proportion of the population it is far higher. The population of England and Wales was only 31million then, against 53million in 2005.
For every 1,000 unmarried men aged 16 or over, just 24.2 men tied the knot in 2005, down from 27.8 in 2004. The corresponding figures for women are down from 24.6 to 21.6 marrying per 1,000 unmarried.
The falls follow a three-year rise in marriages that interrupted a trend of long-term decline.
Commentators at the time suggested high-profile celebrity weddings such as David and Victoria Beckham's had encouraged more people down the aisle.
While the latest figures show fewer people are getting hitched, the average age of those who are marrying rose by three years for men and just under three years for women since 1995 to 36.2 and 33.6 respectively.
Church of England spokesman Steve Jenkins said: "These statistics are worrying since the Church teaches that marriage is the best way for couples to grow together in mutual support. What's intriguing is that this is a fall after a number of years' increase. Perhaps the number going abroad to marry needs to be taken into account.
"The number of church marriages seems to be holding steady and the number of religious marriages has gone up." A Relate spokesperson said: "The decline could be in part due to the ambivalence felt by children of divorced parents towards marriage."
Top divorce lawyer Marilyn Stowe said: "In my experience, fewer people are choosing to marry because it is no longer socially expected and because of the ever-increasing payouts awarded as divorce settlements.
"There is no major payout when an unmarried couple go their separate ways