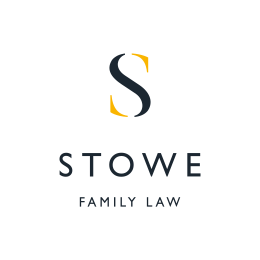 November 10, 2007
Senior Partner Marilyn Stowe was featured in the Daily Mail today as she commented on the rise in divorces among couples over 50, known as 'saga divorce'.
The latest data from the Office of National Statistics reveal that the national divorce rate has declined to its lowest in nearly 30 years. Meanwhile, the divorce rate among couples over 50 has gone the opposite way and increased by over 6,000 since 2001.
There are now more than two million divorced people in the UK who are over 50.
Marilyn explained that she has seen a steady increase in those looking to divorce their spouses first hand.
She suggested that one of the reasons for this steady increase could be that one of the spouses is looking forward to their retirement, while their partner is "looking forward to their retirement, but without the other person".
The unsuspecting spouse can be left in a tragic position as they may miss the companionship and the relationship breakdown could also affect their social life as they are not comfortable doing things alone.
Marilyn describe the situation as a "bereavement, but in a way it is worse because your partner is still there".
If the couples have children, the divorce can often be difficult for them to deal with as grown-up children may be more judgemental and take sides.
However, people want to make the most of their life and enjoy it while they can.
The three years between 2002 and 2005, the divorce statistics increased significantly from 1.698 million to 1.97 million. Divorce data from the ONS last year showed a 6 per cent fall on the 2005 divorce figures.
This large fall in the divorce rate could be down to the fall in marriage figures.
Click here to read the full article.