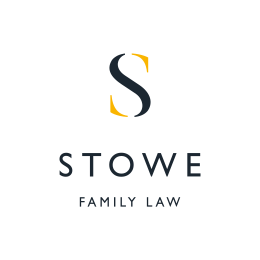 April 6, 2012
The divorcing couples at war over goldfish, smoked salmon and even a frying pan
When a couple divorce, protracted disputes involving the family home or car are usually to be expected.
Rows over who gets the goldfish, the frying pan, a packet of smoked salmon or even a jar of mustard, however, seem rather less necessary.
But these are among the apparently trivial items warring couples fight over, divorce lawyers have revealed.
The resulting disputes are so bitter that they end up inflating legal bills far beyond what it would cost to buy replacements, the lawyers said.
Among the most bizarre cases was the unnamed husband who took his emotional attachment to a favourite frying pan to ludicrous extremes.
'His wife took it when she moved out, so he took her engagement ring in a bid to get revenge,' according to his lawyer, David Milburn, of Stowe Family Law, based in Hale, Cheshire.
'When everything was resolved, they had to meet each other halfway between their new properties at a motorway service station to exchange the items.'
Another of his clients asked for help to win custody of delicacies her ex-husband had taken from the kitchen of the marital home.
'I've also been instructed by a client to write to her former spouse to return some smoked salmon and expensive mustard he had taken out of the freezer,' Mr Milburn.
'I explained that the legal fees in pursuing this would buy her a lot of smoked salmon, but she was adamant we pressed ahead anyway.'
…
Click here to read the full article