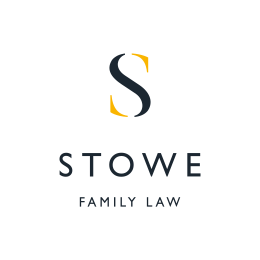 August 29, 2008
The number of couples getting divorced has dropped to the lowest rate for 26 years as the credit crunch begins to bite, official figures showed today.
Office for National Statistics (ONS) figures for 2007 showed divorces in England and Wales fell for a third consecutive year, down from 12.2 divorces per 1,000 married men in 2006 to 11.9.
Experts say falling house prices put pressure on couples to stay together because they will have less equity in their property to share after separation.
Savills Research analysis of property market fluctuations and divorce rates shows a strong correlation between house prices and the number of divorces in England and Wales.
Over the past 10 years, a peak in the rates of house price growth has been followed by a rise in the number of divorces, with the reverse also true.
Lucian Cook, director of Savills Research, said: