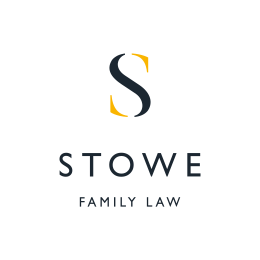 July 23, 2010
In what could be the biggest divorce settlement in British history, the wife of Russian oligarch Boris Berezovsky has been granted a 'quickie divorce' but what steps do courts take when enforcing settlements.
The couple were married for 18 year but spent just two of those years together.
The wife is expected to receive an estimated £100 million; even though Mr Berezovsky built his £1 billion fortune after the couple had separated.
The current record holder for a UK divorce settlement is £48 million which was awarded in 2008.
A lawyer at Stowe Family Law who specialises in big money divorce cases said that there are varying estimations of the couple's wealth but thinks that the settlement will dwarf the current record of £48 million.
The case has caught the eye of many family lawyers as the amount of the settlement may not be the biggest challenge but rather how the courts will be enforcing settlements.
The location in which the assets are help can be a large part in the eventual settlement.
Click here for the full article.