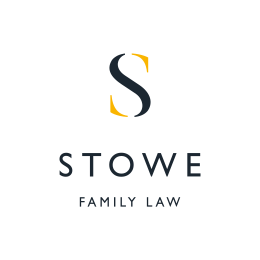 February 18, 2014
Senior Partner Marilyn Stowe was featured in the Telegraph yesterday as she spoke about a case which saw a mother lose custody of her two children.
The woman has been described as being more like a friend than a parent by the High Court as left her son to play computer games while she slept.
She also failed to introduce the children to regular bedtimes and they were often turning up to school late.
Marilyn highlighted that there are some "very serious issues involved in this particular case".
The mother lacked the ability to properly parent the children which was a concern not only to the father but to the local authority.
Mrs Stowe suggested that "there had to be a very serious pattern of behaviour" for all of the authorities to support the father of the children.
She said that changing the residence is not an easy process and can cause short-term hard but, in this case, it was in the best interests of the children.
The mother had tried to make the children think badly of their father which Marilyn said would "send out a signal to parents who believe that they are being deliberately alienated from their children".
She advised that fathers should act in the same way as the father did in this case.
Read the article here.