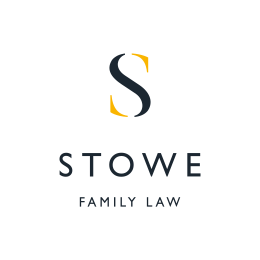 February 27, 2014
Senior Partner Marilyn Stowe was featured in the Telegraph recently as she commented on the rise of the DIY divorce.
Married couples are now able use a financial formula to draft up their own divorce settlements without having to fight it out in court.
The Government have also proposed that prenuptial agreements are made legally binding; something that they are not currently in England and Wales.
The Law Commission wants the Government to devise a specific financial formula which separating parties could use to work out how to divide their assets.
Marilyn explained that less people are able to access legal advice due to the economic state of the country and the Government's cuts to legal aid.
She advised that the current system should be simplified and additional information should be provided to counter the confusion.
Click here to see the article.