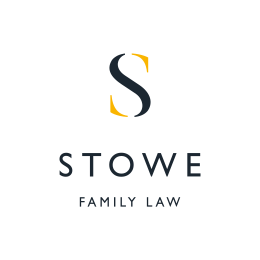 July 9, 2008
Separating couples are being forced to continue living together due to housing and mortgage problems caused by the credit crunch, a divorce lawyer has said.
Marilyn Stowe, of the Yorkshire and Cheshire-based Stowe Family Law firm, said increasing numbers of couples in the process of divorce were unable to sell their matrimonial homes because of the slow-down in the property market.
And in many cases, tightened lending restrictions meant neither party could secure a mortgage to enable them to buy their former partner's share of the property – leading to the estranged couple having to remain living in the same home.
Mrs Stowe said: "For most people, this is a very difficult time because, with their main asset essentially being significantly depleted, the value has gone down, it means then that there is less money available to rehouse both parties, it's taking longer to sell the house, it's increasing pressure on the parties who are still having to live together in the same house because they can't afford to live separately.
"For those people, it makes a bad situation even worse."
Mrs Stowe said she had seen a rise in the number of defended divorce cases – where people are refusing to agree to a divorce because they think they will lose out financially.
She said that the current economic climate was an ideal time in these cases.
"For them, this is a good time to get divorced because they're worth far less now than they were six to 12 months ago, which means the pay-out to their partner is far less than it would have been," Mrs Stowe said.
"This credit crunch has had different affects on people going through divorce.
"Wealthier people whose assets are in property to an extent have benefited. People who are much more modest are losing out and it's causing much more strain on couples than previously because divorce is a terrible time anyway and this is just making it worse."
Mrs Stowe advised couples who were in the process of divorce to market their property as soon as possible, to find out how much their home is worth, be realistic about the valuation and find out how much a new property is going to cost.
"They can then work out a budget for both of them and make swift and constructive progress to avoid being stuck in that rut," she said.