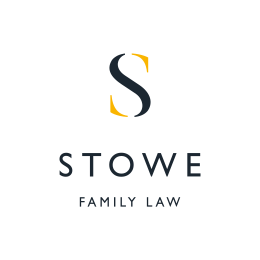 July 23, 2010
The wife of Russian oligarch Boris Berezovsky won a "quickie" divorce yesterday in what lawyers said could be the biggest settlement in British legal history.
A Stowe Family Law solicitor who specialises in big money divorce cases was featured in the Telegraph this week.
Mr Berezovsky's divorce from his wife will become the largest financial settlement in UK divorce history when it is completed.
The Russian oligarch is estimated to be worth around £1 billion.
His wife is expected to be awarded around £100 million, which is considerably higher than the current record settlement of £48 million in 2008.
The couple were married for 18 years; however they spent just two of those years together.
Many legal expert have taken interest in the case due to its potential settlement but the hardest thing will be how the eventual settlement will be enforced.
Read the full article here.