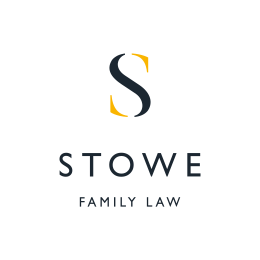 February 24, 2015
Senior Partner Marilyn Stowe's latest column for Solicitors Journal examined the tragic issue of unmarried parents who die before the birth of their child.
On top of the undeniable sadness of such situations, there can also be unexpected legal consequences. Mrs Stowe cited the case she discussed on a recent BBC Radio 4 appearance, where a mother found out she could not register her late partner as her child's father because he had died and they were not married.
To read the full column, click here.