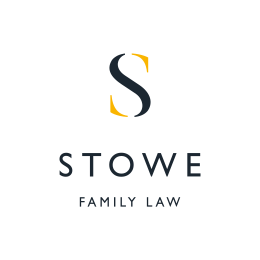 February 16, 2017
Managing Partner Julian Hawkhead appeared on BBC News 24 last night to discuss a high-profile defended divorce.
Julian explained that such divorces are actually very rare. He suggested that most divorces are not much more than a simple paper exercise where the petition recipient will not defend the divorce. Most of the time, one party will cite "unreasonable behaviour" from their spouse and this will most likely be accepted without an admission of guilt.
He mentioned that family lawyers have previously tried to push for reform in the law to allow for no fault divorces. Reducing the period of separation from two years was also a key point of these proposals.
In this case, the couple had built up a £5-million-a-year mushroom growing business during their 39 year marriage. The wife, Mrs Owens, had her divorce application turned down by a lower court judge last year. Judge Robin Tolson found her claims about her husband's "intolerable conduct" unconvincing and believed she has "exaggerated" them.
Judge Tolson suggested that Mrs Owen's claims were "minor altercations of a kind to be expected in a marriage".
Even with these assessments, the decision to deny the woman a divorce was a highly unusual one. Understandably upset by the outcome, Mrs Owens launched a bid to challenge the ruling.
In the Court of Appeal, Mrs Owens explained her desire to escape her "unhappy", "isolated" and "loveless" marriage. The 66 year-old wife has been left "locked-in", according to Philip Marshall QC
Stowe Family Law's founder Marilyn Stowe featured in The Times yesterday as she discussed the same case.