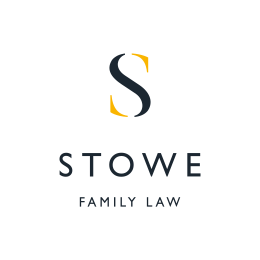 November 25, 2015
Senior Partner Marilyn Stowe was recently featured in a Daily Mail article about the latest set of divorce figures published by the Office for National Statistics. Mrs Stowe's comments were also used in over 250 articles across various media outlets, including Yahoo News, Press Association and the Yorkshire Post.
The statistics showed that the overall divorce rate has fallen while divorces among the over 50s continued to rise. Mrs Stowe suggested that this may be due to parents staying together for the sake for the sake of their children. When those children leave home, the parents can find themselves with a "general increase in wealth" which allows them to have "easier pension and wealth sharing".
Click here to read the original article on Marilyn Stowe's blog.