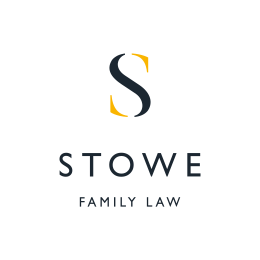 June 10, 2015
Senior Partner Marilyn Stowe has written an article for the Yorkshire Post about a Supreme Court hearing which has caught the media's attention this week.
Two former wives claim that their husbands concealed the true extend of their financial holdings during their divorces. As a result, the women allege, they were not awarded a fair financial settlement.
Mrs Stowe explained that divorce law requires a full and frank disclosure of all assets and finances. This is so an agreement can be reached which is fair to both parties.
She added that she thought divorce cases should be started again from scratch if it turns out one party has been dishonest.
To read the full article, click here.