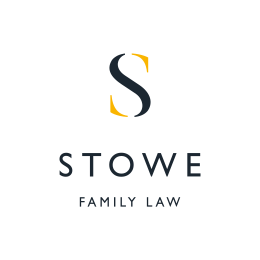 March 18, 2015
Senior Partner Marilyn Stowe was quoted in The Telegraph this week, talking about the tax implications of divorce.
Mrs Stowe said that a lot of people end up paying far too much tax following the end of a marriage.
She added:
"Separation at the end of the tax year can have potentially damaging financial consequences due to the lack of time to consider and implement transfers."
To read the full article, click here.