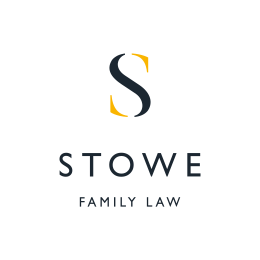 June 22, 2015
Managing Partner Julian Hawkhead has been quoted in The Times  and the Daily Mail in a story about divorce centres.
These centres will open next month and will mean that the majority of the 120,000 divorces processed each year will no longer be dealt with by the courts.
Mr Hawkhead did not agree with the assertion that the move to make divorce more administrative would have effect on the institution of marriage.
"There is no suggestion that the grounds for divorce would change", he said.
"It would be no easier nor more difficult to get a divorce than it is at present. The divorce process is a form-filling exercise that should not require a judge".
To read The Times article, click here (subscription required). To read the Daily Mail article, click here.