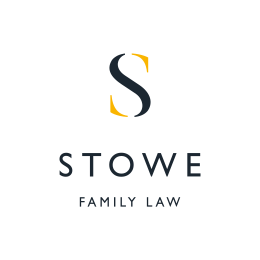 January 8, 2015
Senior Partner Marilyn Stowe was quoted at length in an article for The Telegraph about the recent trend for January breakups.
Mrs Stowe said that the rise in breakups during January could be the result of a 'Black Friday effect': "growing media attention seems to have dictated a massive rush to buy on a day which previously meant nothing to people in the UK."
Similarly, she explained, the rise in people asking for a divorce during January could be down to the fact that it is constantly repeated by the media, "so it's turning into a self-fulfilling prophecy".
To read the full article, which includes other factors Mrs Stowe believes have contributed to the trend and her advice to avoid a January split, click here.