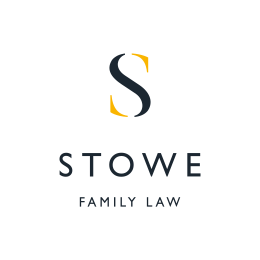 January 5, 2015
Senior Partner Marilyn Stowe was quoted in The Times in an article discussing the 'Divorce Day' trend.
The article referred to the "noticeable peak" in calls Stowe Family Law receives around this time of year, and the number is rising. In January last year, calls to our offices "were double that of the same period in 2013".
To read the full article, click here.