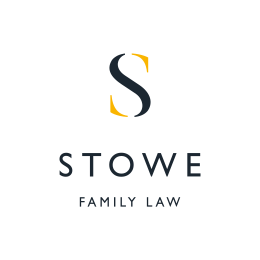 January 2, 2015
Due to the increased number of inquiries divorce lawyers receive on the day, the first working day of a new year has come to be known as 'Divorce Day'.
Paul Read, a partner in Stowe Family Law's London office, was a guest on BBC Breakfast this morning to explain why that is.
Watch the full interview here.