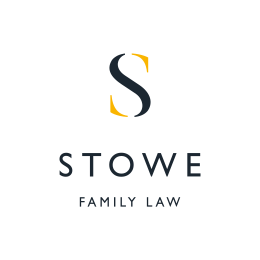 August 23, 2017
Stowe Family Law Partner Graham Coy was featured in an article in The Sun on Tuesday. He was asked to comment on the government's post-Brexit plan on divorce law. According to recently published documents, British lawmakers want to keep the law as close to our current system as possible once the process of leaving the European Union has been completed.
Graham believed this was the correct approach. Keeping things as simple and as similar as possible made sense, he explained, because the "framework we have got now has been built up for 40 years" and "it works".
He said there was a "certainty" about the current divorce law and "to fiddle around with this would be a waste of time".
Graham added:
"There are bigger issues to deal with – if it's not broken, don't fix it."
Read the full article online here.