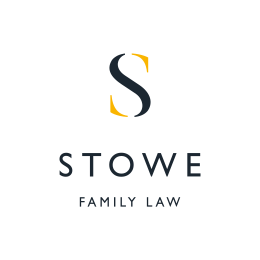 December 7, 2016
This week, Senior Partner Marilyn Stowe appeared on St Albans station Radio Verulam for her regular question and answer session. Before she got into the questions, she had a light-hearted talk with the host about Christmas. Mrs Stowe was looking forward to having a rest over the holidays but was concerned about her son coming home and messing up the house!
The first question came from a man whose wife of 34 years had asked for a divorce and threatened to throw him out of the home. He was wondering if this was legal and if there was anything he could do to stop it. Marilyn explained that in order for the wife to do that she would need to apply for an occupation order and a non-molestation order from the courts. However, those would only be granted if the court was satisfied that such action was warranted.
She told the listener that this was most likely a storm in a teacup and advised that he be pragmatic about the situation. He's not going anywhere, she told him, but counselling for the couple may help matters immeasurably.
Another question came from someone who lived in a rural area who was worried how easy her access to a court would be. Marilyn noted that, earlier this year, the Ministry of Justice announced the closure of 86 courts across the country which she said was horrific. The closures have already started, but the MoJ insists that the maximum travel time to court for anyone would be 55 minutes. Mrs Stowe said we would have to see how that works out.
She also answered questions on how to change a name following a divorce, what to do if someone in your family has two contradictory wills and how private divorce proceedings really are.