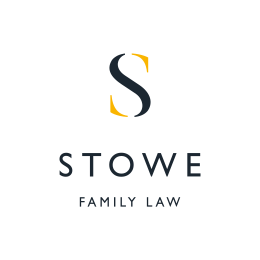 May 28, 2013
From The Financial Times, 26 May 2013:
Senior Partner Marilyn Stowe spoke to The Financial Times about the Court of Appeal's recent decision to strike out a financial claim made by the former wife of renewable energy multimillionaire Dale Vince.
Mr Vince was penniless at the time of the couple's divorce in 1992, but went on to build a renewable energy company worth an estimated £90 million.
He was "stunned" to receive a £pound;2 million maintenance claim from his former wife – but in family law cases, there is no time limit on lodging a new claim.
Divorce case could ease life for entrepreneurs
By Jane Croft
Divorce lawyer Marilyn Stowe said: "I do think the pendulum is now starting to swing the other way. [Mr Vince's case was] a very robust decision. The Court of Appeal has taken the view that it's a clear signal to wives that ex-husbands cannot be regarded as a meal ticket for life."
A second important decision that could give further hope to husbands is expected within weeks from the Supreme Court. The case centres on whether wives have the right to assets from offshore companies owned by their husband.
To read the article in full, click here.