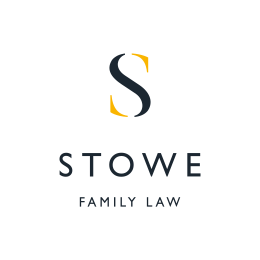 March 18, 2016
Senior Partner Marilyn Stowe featured in multiple news publications this week after her Divorce and Family Law Blog was the first media source to break news about the government's planned divorce fee increase of 34 per cent.
With the majority of media outlets focused on George Osborne's Budget speech, the divorce fees story was almost completely overlooked.
One of the firm's legal secretaries received an email from the East Midlands Divorce Unit with the information. Following the recent court closures throughout the country, the East Midlands Divorce Unit is established as one of the few remaining centralised divorce courts.
Starting on Monday (21 March), couples who want to end their marriage and part ways will have to pay £550. This is a significant increase from the current price of £410. It will even affect couples who opt for the mediation route and settle outside of the courts.
The government has talked about the possibility of raising divorce fees for some time, something that many lawyers and judges were concerned about.
Marilyn's story has since gained media interest and been picked up by various outlets including the Law Society Gazette and the Global Legal Post.
The government will make a profit just shy of £300 for each divorce as a result of the fee increase, while the administrative cost for each one remains at just £270.
Marilyn voiced her opposition to the government's plan. She said:
"From any perspective, this is an outrageous imposition on a captive audience who have little choice but to pay up."
She advised readers who are planning to file for a divorce that they should do so before the weekend in order to avoid a significantly larger bill than they would have to pay if they file for divorce next week.
Marilyn suggested that a more reasonable way to tackle the increases would be to implement a system where the pricing is tiered depending on each individual case. This would prevent "those who manage to resolve their differences through mediation" from paying the same fees as those who go down the expensive route of a lengthy courtroom battle.
To read the full Law Society Gazette article, click here.