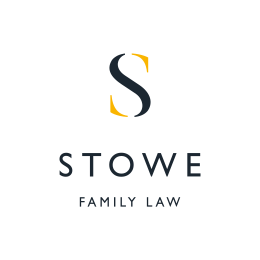 January 25, 2016
Senior Partner Marilyn Stowe was featured in the Mail on Sunday's You Magazine this weekend. As January is known to many as 'divorce month', journalist Flic Everett decided to share the wisdom she had accumulated after two failed marriages.
The article was bolstered by tips and advice from various experts.
Mrs Stowe said that divorce can be particularly difficult when children are involved, so steps needed to be taken in order to minimize the damage done. She pointed out that a 'parenting plan' can be helpful to newly divorced couples.
Such a plan would include agreements on how many days the child will spend with each parent, who would be responsible for the school pick-up on which days, where they would spend holidays. This would ensure that everyone knows where the child is at any time and whom they are supposed to be with.
It is important that these plans are not overly complicated, Marilyn explained, nor should a parent agree to something "for the sake of a quiet life" because they may regret it later. Parenting plans can be useful if they are done properly, she added.
Mrs Stowe also recommended that couples keep their emotions under control before legal proceedings begin. "Don't underestimate the potential impact of fragile emotions on divorce", she said.
Marilyn told Ms Everett that she was "a strong believer in counselling and appreciating the enormity of the emotional impact first". People who are full of bitterness and rage are in no position to handle the stress that comes along with a divorce.
Mediation is always a possibility, Mrs Stowe suggested, but in the end it is still a legal process to navigate. When it comes to the courts, there is a popular misconception about them, she added. A lot of people "assume it will be a battle, but it is designed to aim for a settlement at every stage".