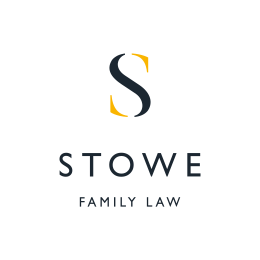 February 15, 2017
Founder of Stowe Family Law LLP Marilyn Stowe was featured in The Times this morning providing her comments on a high profile divorce refusal.
The case, which involves a couple who built up a profitable mushroom-growing business, reached the Court of Appeal after the wife filed for divorce but her application was rejected by a lower court.
The wife "pleaded to be freed from the "unhappy", "isolated" and "loveless" marriage".
Last year Judge Robin Tolson refused to grant the wife's divorce petition and suggested that she had "exaggerated" claims about her husband's behaviour. He described the claims as "minor altercations of a kind to be expected in a marriage".
Marilyn told the newspaper that it defended divorces are very rare. When someone issues a divorce petition, their spouse generally accepts that their "marriage has broken down irretrievably" even if they do not do so immediately.
She said:
"We have come across only a handful cases where a divorce proceeded to a defended trial".
Mrs Stowe explained that the majority of people do not want to have to wait two years to get divorced. Therefore most of the time one party will issue a divorce petition on the grounds of unreasonable behaviour. The recipient of the petition would not have to admit to whether any allegations are true or not. Family lawyers had previously tried to push a law reform on this.
The wife in the case now seeks to challenge the original decision. She claimed that it is unreasonable for her to be kept in a marriage she wants to end.
Read the full article here (subscription required).