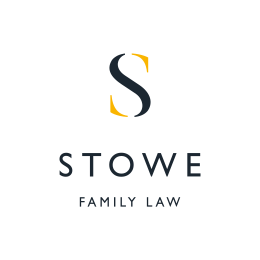 May 23, 2014
LONDON: Miss Malaysia Pauline Chai v. Laura Ashley Tycoon Khoo Kay Peng: A divorce where venue is the object
According to one blog by British matrimonial attorney Marilyn Stowe, the Family Procedure Act frowns on wild Financial expenditures in family law actions. The court is tasked with helping to control costs.
Nevertheless the judge still went ahead, according to Stowe and ordered a hefty pendente lite maintenance for Miss Malaysia.
Read the full article here.