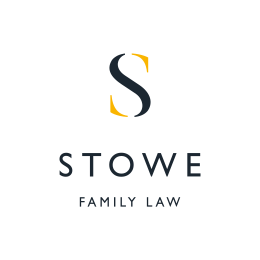 June 13, 2017
Press Release
Wealthy financial trader Julie Sharp has successfully appealed against an order that half of the fortune that she had largely created should be given to her ex-husband.
The original order of Sir Peter Singer sitting in the High Court provided the husband Mr Robin Sharp with a settlement of £2.725 million which was calculated to represent 50 per cent of the matrimonial assets. These included a property purchased during the marriage and substantial bonuses earned by Mrs Sharp.
In the Court of Appeal, Lord Justice McFarlane found that the husband had made no contribution towards the source of the wife's bonuses and that the husband had not contributed more to the home life or the welfare of the family than the wife.
Instead he made an award which totalled £2 million, which included the value of the family home at £1.1 million and a further lump sum to reflect their standard of living whilst married, and the need for some capital to be able to live in the property he is to keep. This is effectively a reduction of £725,000 from the original settlement.
Stowe Family Law Senior Partner Julian Hawkhead said:
"The general attitude and sometimes automatic response of lawyers and courts across the country towards the equal sharing of assets acquired by the parties during a marriage has been given a shake-up by this decision.

As a result, lawyers will now begin to scrutinise the source of financial assets and advance arguments based on the contributions of the parties towards their creation with a keener eye.

However, as with many decisions in family law, the circumstances of this decision are very fact-specific and will be more relevant where the marriage has been short, there were no children to create ongoing ties between the parties and both parties had their separate incomes. The impact this will have on decisions being made up and down the country remains to be seen but I fully expect to be hearing arguments citing this case in the days to come."
Stowe Family Law is the UK's largest specialist family law firm, with offices in North and West Yorkshire, London, Greater Manchester, Cheshire, Hertfordshire, Hampshire and Kent.
Email: press@stowefamilylaw.co.uk
Phone office hours: 01423 532 600
Phone out of office hours: 07860 920 192