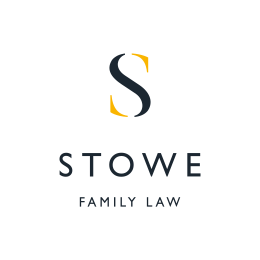 January 3, 2017
Senior Partner Marilyn Stowe was featured in the Financial Times over the Christmas period in an article about financial decisions for a new year.
Marilyn was one of a number of experts across various professions giving advice for 2017. She wrote about getting divorced in the new year and advised doing so with dignity.
Mrs Stowe explained that divorcing couples should "first deal with the emotional fall out" and take their time if there is no urgent need to proceed.
Many couples begin divorce proceedings without thinking about the consequences of it and make the mistake of "blindly trying to get over it".
She said:
"When clients come to me, I generally steer them away from this by gently urging them to take a breath and think hard about what their future will look like in a year or more."
Some people going through a divorce are so keen to do a deal and get things over with that they accept anything that they are told without checking with their own legal team.
However, Marilyn advised that people going through a divorce or thinking about it should plan accordingly and get financial disclosure without cutting corners. She explained the importance of having faith and confidence in the future.
Read the full article here (subscription required).