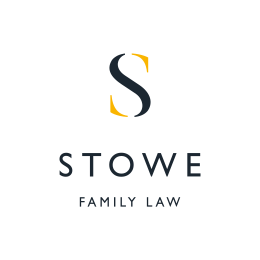 January 4, 2016
Senior Partner Marilyn Stowe has once again been published in the Yorkshire Post. In her latest column, Mrs Stowe looks at the state of family law in England.
She explained that, despite what some may believe, family law is based on the principle of fairness. However, she did say that there were two areas where the current law could be improved. Firstly, she called for the restoration of legal aid so that everyone has proper access to justice in the family courts. Since its decimation in 2013, many people have resorted to representing themselves in court rather than go through mediation.
The second step to an improved family law system would be the introduction of a cohabitation law, Mrs Stowe argued. There are around 3.2 million cohabiting couples in the country, but they do not have legal protections. As a result, some are left destitute once the relationship comes to an end. Mrs Stowe insisted that a new law would help prevent such an occurrence.
To read the full article, click here.