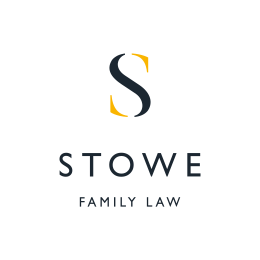 April 8, 2012
Super-rich drawn to new divorce arbitration
A new arbitration scheme which holds out the prospect of super-rich divorcing spouses squabbling over their wealth in private rather than in the full glare of the media is already attracting interest from couples wanting to use it, according to lawyers.
While arbitration is regularly used in commercial and civil disputes, this is thought to be the first time in England and Wales in which the process would be applied to financial disputes arising from divorce.
Lawyers say the newly launched scheme is likely to attract wealthy people wrangling over "big money" divorce settlements who may want their divorce to be dealt with discreetly as well as disputes about ownership of a property between cohabiting couples and civil partners.
…
Marilyn Stowe, senior partner at Stowe Family Law, said she thought the scheme would be attractive to two groups of people: "Those who are in big money cases who can circumvent the waiting period in the courts and also are prepared to pay the fees of the arbitrator to have the benefit of privacy," she said.
She added the second group could include litigants who might want an arbitrator to decide the case or a specific point.
"Arbitration is tailored to the couple and we do not have to go through the entire process which we do in court. If you do not need a hearing, the arbitrator can decide something on paper. It's more informal and quicker," she said.
…
Click here to read the full article