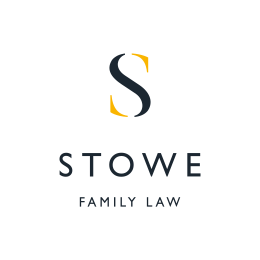 April 7, 2009
Marilyn Stowe, Senior Partner at Stowe Family Law, has become a contributing 'expert' and columnist for the leading online divorce portal First Wives World.
The popular website, which has been featured in the New York Times and receives thousands of hits daily, was created to 'help redefine the divorce experience for women contemplating, navigating or moving beyond divorce' .It provides resources and advice, as well as the first social network uniquely designed for divorced and divorcing women.
The site's editor contacted Marilyn Stowe after reading her blog, www.marilynstowe.co.uk, which draws a loyal following of readers from around the world. He invited her to join First Wives World's select panel of 'featured experts', who range from family lawyers to psychologists and financial advisors.
Mrs Stowe will be contributing a weekly column and will also participate in monthly Q&As with the site's members.