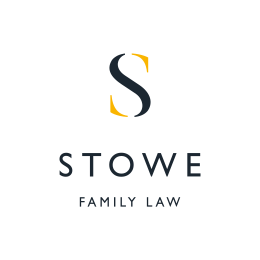 March 30, 2015
Managing Partner Julian Hawkhead was a guest on BBC Radio Leeds' Johnny l'Anson Show on Sunday.
He discussed the one year anniversary of the legislation which finally made gay marriage legal in England and Wales. He said that prior to the law change the restriction of same sex couples to civil partnerships was creating an artificial divide.
He agreed with guest presenter Nick Ahad that equality for all should be embraced, but pointed out that the legalising gay marriage had created an anomaly in the law. Gay couples can choose either marriage or a civil partnership, but straight couples cannot. They are unable to enter into civil partnerships, which one couple is challenging in court.
To listen to the full conversation, click here. Julian's segment begins at 02:10:30.