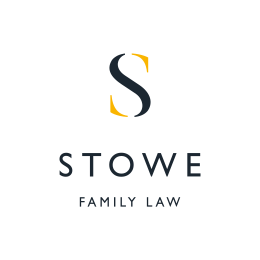 February 13, 2008
The validity of pre-nuptial agreements was given a boost yesterday after a wife dropped out of a divorce case expected to be a defining moment for the contracts.
Stuart Crossley was set to argue yesterday at the High Court in London that the wife he dubbed a "career divorcee" should be bound by the terms of a contract they signed prior to their marriage in 2006.
They had taken legal advice before agreeing they would not seek a share of the other's assets if their marriage ended.
The test case for the pre-nuputial agreement was given the go-ahead by judges at the Court of Appeal who rejected Susan Crossley's claim the contract was invalid and she should be able to go through the normal, lengthy divorce court procedure.
After the separation Mrs Crossley, 50, had claimed a share of husband Stuart's