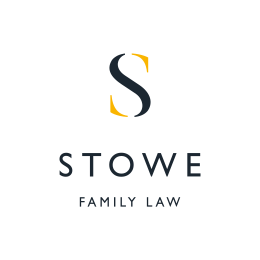 January 4, 2010
Considering divorce?
Has the festive season pushed you and your partner further apart? If you're ending your marriage, get advice here
The stresses of the festive season can push strained couples further apart, with many marriages sadly coming to an end at this time of year.
If you're about to end your marriage, try to make the divorce process as smooth as possible with advice from the experts.
Tips from family lawyer Marilyn Stowe
1. Get a good lawyer, one you can work with, who will help with funding the case, keep you up to date, be proactive and who will give you a good steer explaining things from the first interview.
2. Think of the needs of your children. Don't use them as weapons or lean on them as a crutch. Isolate them as much as possible from the divorce.
3. Don't be emotional. You need to think as commercially and clearly as you can. Don't have unrealistic expectations.
4. Don't descend to dirty tricks. It will back fire on you. It always does.
5. Don't confide in anyone other than professionals. Your lawyer, doctor,counsellor but not friends! Keep your business to yourself.