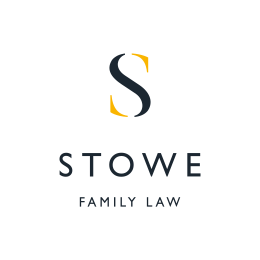 March 6, 2017
Managing Partner Gavin Scott was featured in The Spectator this week. He was asked to comment on the trend of grown-up children returning to live with their parents so they can save money for their first house.
Although many grown-up children move out into rented property, a large number later return to the family home in order to save money so they can finally get on the property ladder with the purchase of their first home. However, people have different opinions about what life will be like living together under the same roof again after getting used to living apart.
To help the temporary arrangement run as smoothly as possible, the charity Family Lives has made some suggestions. They advised that rent and board is agreed upon between the child and parents before they move back in. Also, it is important to maintain regular communication between all parties "to avoid misunderstandings between parents and children unused to accounting for where they are".
It is understood that parents contributed "to around a quarter of all mortgage transactions last year". In total, parents helped more than 300,000 people buy a home last year according to Legal and General.
However, Gavin suggested parents that they should probably seek legal advice early on before they give or lend money to their children. He explained that doing this could help to "avoid financial difficulties" down the line. This would be particularly useful if the child's goal is to live "with someone who wants to contribute financially to the property". If a partner makes financial contributions towards the property, they could potentially be entitled to it once the relationship breaks down, he warned.
The article also features advice from various financial experts who explain some of the intricacies of such arrangements. While some may see this as a chance to get to know their loved ones again, others see it as potential for living in a pressure cooker before the child can once again move out on their own.
Click here to read the article.