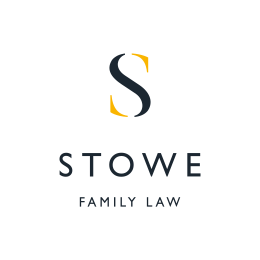 September 14, 2007
A relationship breakdown can be a devastating blow. You may have seen it coming or it may come as a complete shock but, either way, your ability to function as a person is affected, through anger or jealousy; panic or uncertainty about what the future holds or simply an inability to let go of the past.
The complex mix of emotions is one of the most difficult and important issues for a lawyer to address when representing a client in a divorce or relationship breakdown.
How family lawyers help clients going through a relationship breakdown
The skills that a family lawyer brings to the table to resolve these difficulties must include sufficient understanding and empathy so that the client feels that they have a lawyer who is on their side, but they also need a lawyer who has the confidence and commercial awareness to help the client make important decisions about their future and the future of their family.
Until recently, the usual course of resolving family disputes involved what could be a haphazard route of attempting to reach agreement through an exchange of long and sometimes complex letters, each arguing for a particular outcome.
If agreement could not be reached, because each party started from a position where they were poles apart and could not find sufficient common ground to come to an agreement, a judge at court would be asked to make the decision for the parties. That litigation route was itself riddled with uncertainty, and could be both costly and time consuming.
Over the last few years, however, a new way of resolving matters has emerged: Collaborative Law.
It involves the parties and their lawyers meeting round a table, talking to each other face to face, discussing what the important issues actually are, for example should the house be sold; how should the proceeds of sale be divided; where will the children live and on what days; what the various options for resolving those issues might be, and finally trying to agree a fair outcome for both parties.
Collaborative Law cuts down the volume of correspondence and talking to each other face to face minimises misunderstanding and the risk of escalating arguments.
Collaborative Law also allows a more holistic approach to be taken towards a family breakdown by introducing other specialists such as counsellors and other medical professionals to help the parties cope with the emotional side-effects and financial advisers who are specially trained to give impartial practical advice on how best to divide investments and pensions or to advise on the costs of borrowing for future mortgages.