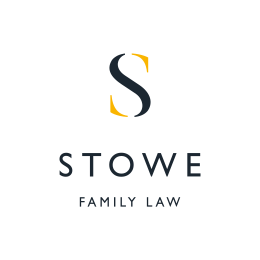 October 6, 2014
Harrogate law firms claim top position in league table for North Yorkshire
Three Stowe Family Law solicitors have also been recognised by the Legal 500 in this year's annual ranking of private client family lawyers.
Harrogate-based, Senior Partner, Marilyn Stowe received high praise. She was billed as a "first-class" solicitor for family matters.
Managing Partner in its Leeds office, Julian Hawkhead, was commended for his "good appreciation of the benefits of mediation and negotiation".
Kate Rayner, a solicitor from the firm's Wilmslow office, was also recommended as a top family lawyer.
…
David Milburn, Managing Partner of Stowe Family Law's Harrogate office said: It is an honour to have our solicitors recognised for their talent, hard work and dedication.
To read the full article, click here.