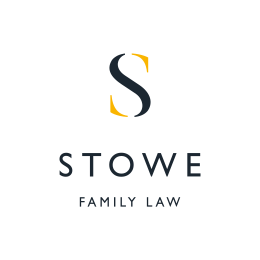 June 17, 2016
Senior Partner Marilyn Stowe was quoted in the Daily Mail this afternoon.
The article collected stories from social networking site Reddit about the moment when divorced people knew their marriage was over.
As the stories had been gathered online, they were pretty dramatic. Many of them included tales of infidelity.
One of those commenting on social media described how she returned from work one day to find her sister's husband in her bed.
A leading psychologist explains that there are seven signs that a marriage can be heading for a divorce. A lack of sexual intercourse and failure to remember particular memories from the relationships are mentioned in the list.
Knowing when the marriage was over.
People may not always know that a divorce is on the horizon, with a Marriage Foundation study discovering that more than half of those couples who split up said that they were happy just 12 months earlier.
However, Mrs Stowe explained that drama tends to be the exception rather than the rule:
"Sudden abrupt ends to a marriage, violence and arguments are less likely than slowly growing apart. It's a more subtle form of breakdown, where the intimacy between them slowly erodes."
Read the full article here.