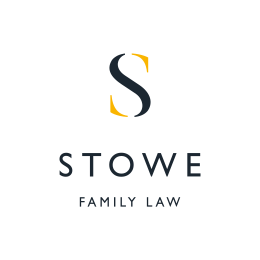 January 27, 2009
Ruby Loftus Screwing a Breech-Ring, 1943 by Laura Knight
Stowe Family Law are proud to anounce that they are sponsoring the Imperial War Museum North's Women War Artists exhibition which opens on the 7th February 2009.
Marilyn Stowe, senior partner of Stowe Family Law said of the exhibition, "I have long admired the work of Daniel Liebskind who is one of the finest architects in the world. The Imperial War Museum which he designed is a world class building. It is the most appropriate setting for an ambitious exhibition of women artists in war and I am thrilled and honoured to be involved."
The exhibition is hoped to be the start of an ongoing collaboration between the Imperial War Museum and Stowe's who have recently expanded opening an office in Cheshire.
Jim Forrester the Director of the Imperial War Museum said, "When we heard that Stowe Family Law were opening a branch in Hale we felt they would be an ideal partner for our forthcoming exhibition Witness: Women War Artists. As a successful, female lawyer specialising in high profile family law cases, we believe that Marilyn Stowe and Stowe Family Law perfectly represent the themes of women's courage and resilience represented in the exhibition Witness; Women War Artists. We look forward to a successful partnership over the coming months"