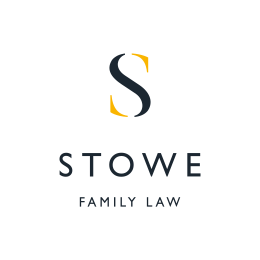 September 8, 2016
Head of wills, trusts and probate department Jane Gray was quoted in the Financial Times this week about inheritance tax. She was featured in both the online and print versions in the UK, as well as the FT's United States and Asia editions.
A reader wrote in to the paper asking for some expert advice. Their father purchased a retirement property  for nearly a quarter of a million pounds 11 years ago before moving into a care home following a stroke. The reader explained that the property has been on the market for two years and has received just one viewing in that time. A similar property sold for £40,000, however, their concern came from an annual management charge of £12,000. After speaking with a local solicitor, they were informed that there was no way for them to avoid the management charge if the property could not be sold.
Jane explained that people do sometimes reject gifts like the above, such as timeshares in holiday homes, and advised the reader that "as a beneficiary of your father's estate, you are not bound to accept an unattractive gift, such as this property lease".
With the help of an specialist solicitor, Jane suggested that a gift can be disclaimed, meaning that it is rejected in advance. However, the gift would then be passed on to the next person detailed in the will as if the reader has died before their father.
Jane explained that something which may be more beneficial to the reader would be to "vary" the will and nominate somebody else (of the reader's choice) to receive the retirement property. This could be another elderly relative who can pay the annual management charges. However, this would then mean that the elderly relative's beneficiaries would be in the same situation as the reader was with their father.
How much inheritance tax can I expect?
When the reader's father dies, Jane said that his estate will be valued and "inheritance tax will be payable if it is worth more than £325,000 at present". However, on estates that contain residential property, "the limit will rise gradually to £500,000 by 2020".
Click here to read the full article (FT.com subscription required).