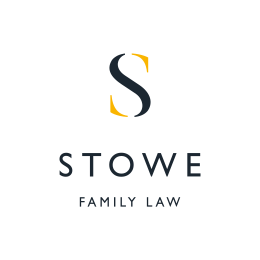 November 25, 2015
Senior Partner Marilyn Stowe's latest article for the Yorkshire Post examined the start of Family Dispute Resolution Week. The event promotes alternative options away from the courtroom.
Mrs Stowe talked about  a recent survey on the attitudes young people have towards divorce. This found that the majority of children thought parents should split up if they were in an unhappy marriage, as opposed to staying together for the sake of the children.
The survey, which was run by family law organisation Resolution, received much public criticism. However, Mrs Stowe believes that the group "never intended its poll and its findings to be interpreted in this way".
Despite the results of the survey and the subsequent criticism, Marilyn suggested that each child is different and wrote how nobody "can declare definitively what is best for every child caught up in every family breakdown".
To read the original article, click here.