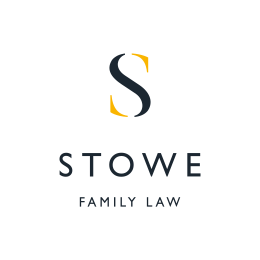 January 27, 2015
Managing Partner for Stowe Family Law in Yorkshire Julian Hawkhead was recently interviewed by the Yorkshire Post. He discussed the increasing use of social media sites like Facebook by divorce lawyers when researching their cases.
His comments were picked up by national and international media outlets. In the UK, The Times, The Mirror and the Daily Star all quoted him.
Additionally, the comments were used by outlets in the United States, Australia, India, Russia, Brazil, Venezuela, Vietnam, Indonesia, Denmark and the Philippines.