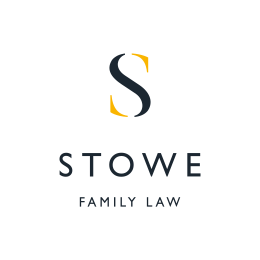 September 6, 2017
Senior Partner Julian Hawkhead was once again featured in Solicitors Journal this week. In his latest article for the publication, he discussed Lady Hale's appointment as president of the Supreme Court, which is scheduled to begin on 2 October.
On that day, the UK's highest judicial authority will be "under new management", he wrote. This is significant for one major reason: "Lady Hale will be the first female president".
Lady Hale will not be alone in the Supreme Court either, as veteran family law judge Lady Justice Black will join the ranks on the same day she assumes her new role. Lady Hale described this appointment as "a particular pleasure".
Julian wrote about the new president's background in family law, "an area which requires as much emotional intelligence and empathy as it requires academic ability and legal skills" as well as her desire to modernise the legal profession itself.
He claimed that the direction the Supreme Court takes going forward will mark "an interesting chapter in the story of 21st-century law" and that he was looking forward to see it unfold.
Read the full article here.