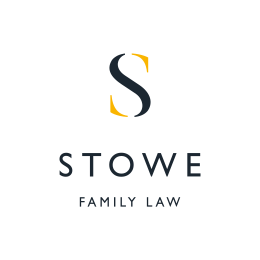 March 18, 2015
Senior Partner Marilyn Stowe recently took part in the Yorkshire Post's 'Legal Matters Q&A'.
She was asked about subjects such as the changing landscape of the legal profession, what laws she'd like changed, her most exciting work and who she admires. She also gives some words of advice for anyone starting a career in law.
To read Mrs Stowe's answers to all of these questions, the article can be found here.