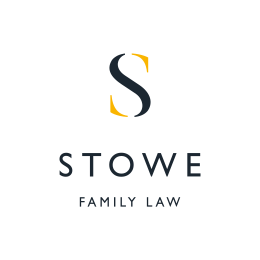 July 3, 2015
Senior Partner Marilyn Stowe was recently asked to comment on a "most unusual" High Court case by The Telegraph.
A mother had requested that the High Court make a decision about her infant son's life as she felt she could not. The boy had choked on a plastic cap which led to cardiac arrest and brain damage. He was being kept alive on life support but medical experts said treatment was "futile".
The deeply religious mother could not bring herself to make a decision about whether or not to remove her son from life support and requested the Court do so for her.
Mrs Stowe said that this was "most unusual" because usually, when similar situations are presented to the High Court "it is usually the case that the parents have strong objections to the life support being stopped".
However, "you can only have the greatest sympathy and understanding as to why [the mother] would want this to happen" considering the "heart-breaking" circumstances, Mrs Stowe added.
To read the full story, click here.