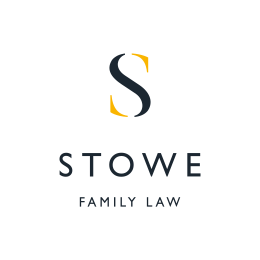 February 10, 2017
Senior Partner Marilyn Stowe was invited to appear on BBC Radio 4's Woman's Hour this morning to discuss a recent lifelong maintenance ruling. She was joined by crossbench peer Baroness Deech.
The Court of Appeal ordered businessman Graham Mills to increase his financial support to his ex-wife 15 years after they divorced. Baroness Deech argued that the current law is unethical and unpopular. She also asked why Mr Mills should be responsible for his ex-wife's needs so long after their marriage came to an end.
Mrs Stowe explained that she has come across many different types of clients throughout her 35-year career. Rather than looking at the academic side of things she said that she looks at need which, along with a focus on fairness, is the basis for our current laws on the matter.
She said:
"A fundamental principle of financial provision is equality, gender neutrality and, above all, fairness in meeting need. "
Marilyn noted that the aim of the law is to achieve financial independence for both parties as soon as possible. However, this is not always possible. She gave the hypothetical example of a mother who has been out of work to care for children for a long time and, as a result of this break from the workforce, has a very low income capacity.
Mrs Stowe suggested that it is becoming less common that an ex requires lifelong maintenance.  Even in cases like this one where they do, the ex-wife is not entitled to a meal ticket for life.
Marilyn said:
"She will only get continuing maintenance provided that the court is satisfied that she would suffer undue hardship if it ends."
To listen to the interview, click here (Marilyn's interview begins at 02:00 – available for a limited period).