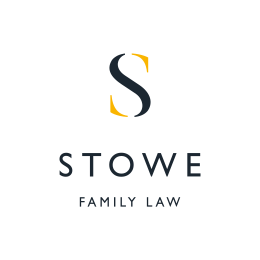 February 6, 2014
Senior Partner Marilyn Stowe was featured in the London Evening Standard to discuss how the recession has affected divorce rates and in the UK as there was a spike in couples getting divorced in 2010.
The Office of National Statistics illustrated a steady decrease in divorce rates between 2003 and 2009. However, the number of divorcing couples rose by 4.9% in 2010.
More people getting divorced
During a recession, couples can face many things that put a strain on their relationship, such as financial stresses and changes in lifestyles.
The steady increase in the number of divorces in the UK continued in 2011 and 2012. An ONS report claims that the gradual increase could be due to a delayed reaction to the recession. Couples may not have been able to afford a divorce before and have weathered the storm of the recession and are now in the position to be able to fund the divorce and divide their assets.
It is estimated that "42% of marriages end in divorce" before the couple reach their 20th anniversary with the average time for divorces being 32 years into the marriage.
Marilyn suggests that the state of the economy in the UK "has played a key role" in the rate of divorces, similar to how companies are affected by a recession, marriages are too.
She explains that couples will try to stay together "but eventually find that despite their best efforts, they simply can't go on any longer".
Family Justice Minister Simon Hughes has reportedly urged couples who are getting divorced to opt for mediation to resolve disputes over finances and children, rather than taking the disputes to court.
To read the full article, click here.