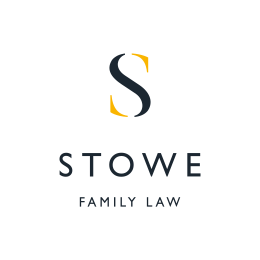 August 4, 2010
Most things related to human activity are seasonal, including the matrimonial journey, such as the popularity of getting married in spring and early summer. This is also the case in the divorce capital of the world with the majority of divorces taking place in September and January. This is because people are more reluctant to end their relationship while they are on "holiday with the children and often use a family break".
London, attracting high profile cases?
Described as the "divorce capital of the world", London sees more high profile divorces heard as "many marriages put together in the years of bounty fall apart in the era of austerity". Many super-wealthy couples who end their marriages face a significant division of assets and finances and the capital is seen as a place where the less rich party receives a much better settlement than they may receive if the divorce took place elsewhere.
One of the firm's family solicitors who specialises in international family law explained how Stowe Family Law receive enquiries from around the world to try and understand the situation when it comes to divorcing in the UK. More often than not, if it is the wife who is looking into the option of divorce they want proceedings to take place in London, whereas the husbands look to avoid the capital at all costs.
This appeared to be the case with wealthy, young Russian couple Ilya and Elena Golubovich. The pair married in Italy before living in South Kensington. Mr Golubovich wanted to start divorce proceedings in Moscow whereas his wife wanted the proceedings to take place in London.
The arguments about where the divorce should be heard continued and their legal costs added up to £2.2 million before the Court of Appeal decided that the divorce should take place in Moscow.
There have been a number of notable cases where finances have been a focal point of proceedings. The White v White case was a landmark case as the finances were divided 50/50, regardless of who the main breadwinner was.
Nevertheless, the White v White case did mean that there was more to be gained by hiding assets and finances from spouses to avoid having to split the estate.
This has led the non-breadwinner to "deploy armies of detectives and forensic accountants" to try and unearth any hidden assets and offshore accounts that their spousal may have.
Stowe Family Law has an in-house team of forensic accountant which is headed up by Nick White who has a wealth of experience.
Read the full article here.