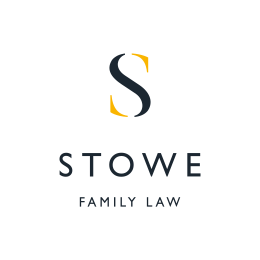 November 14, 2011
Senior Partner Marilyn Stowe was featured on financial website This is Money today to discuss cohabitation and unmarried couples buying property.
Unmarried couples who buy a house together are often unaware of where they stand in the eyes of the law.
How belongings will be divided if the couple split up is not usually discussed before the time comes.
Marilyn suggested that many people are ignorant about their legal rights then they start to live together before they are married as they have very few rights at all.
There have been many calls for the current laws on cohabitation to be updated despite the government having no imminent plans to review the current laws of unmarried couples in Parliament.
Click here to ready the full article.